A combination of experience in the medical field and passion for bringing innovative and effective products to the market, our BlueM team is a major part of our point of difference. 
Peter Blijdorp 
Dr. Peter Blijdorp is a highly recognised doctor and oral surgeon in Holland. Since fitting his first implants in 1976, Blijdorp has fitted tens of thousands of implants to date. Through his work and years of experience, Blijdorp identified the powerful benefits oxygenhas on the body. Under his leadership a team of implantologists, oral surgeons and dentists created the BlueM formula. Today Peter continues working as an oral surgeon. In addition to his work he spends a lot of time presenting and talking to dentists and surgeons around the world about the benefits of his work and what BlueM can do for their patients. 
Fokke Jan Middendorp
 
Fokke Jan Middendorp is chief healthy smiles. Originally identifying the opportunity to bring BlueM to the market, he has the vision to grow the company to be one of the leading oral care companies world-wide. As CEO his focus surrounds building relationships, continuing to improve the products and always being different to anyone else. Fokke believes that a healthy mouth is important to having a healthy body as this facilitates having a good life - this is why he is so passionate in presenting BlueM to consumers. Previously being a business owner has provided him with the necessary knowledge to make BlueM a success!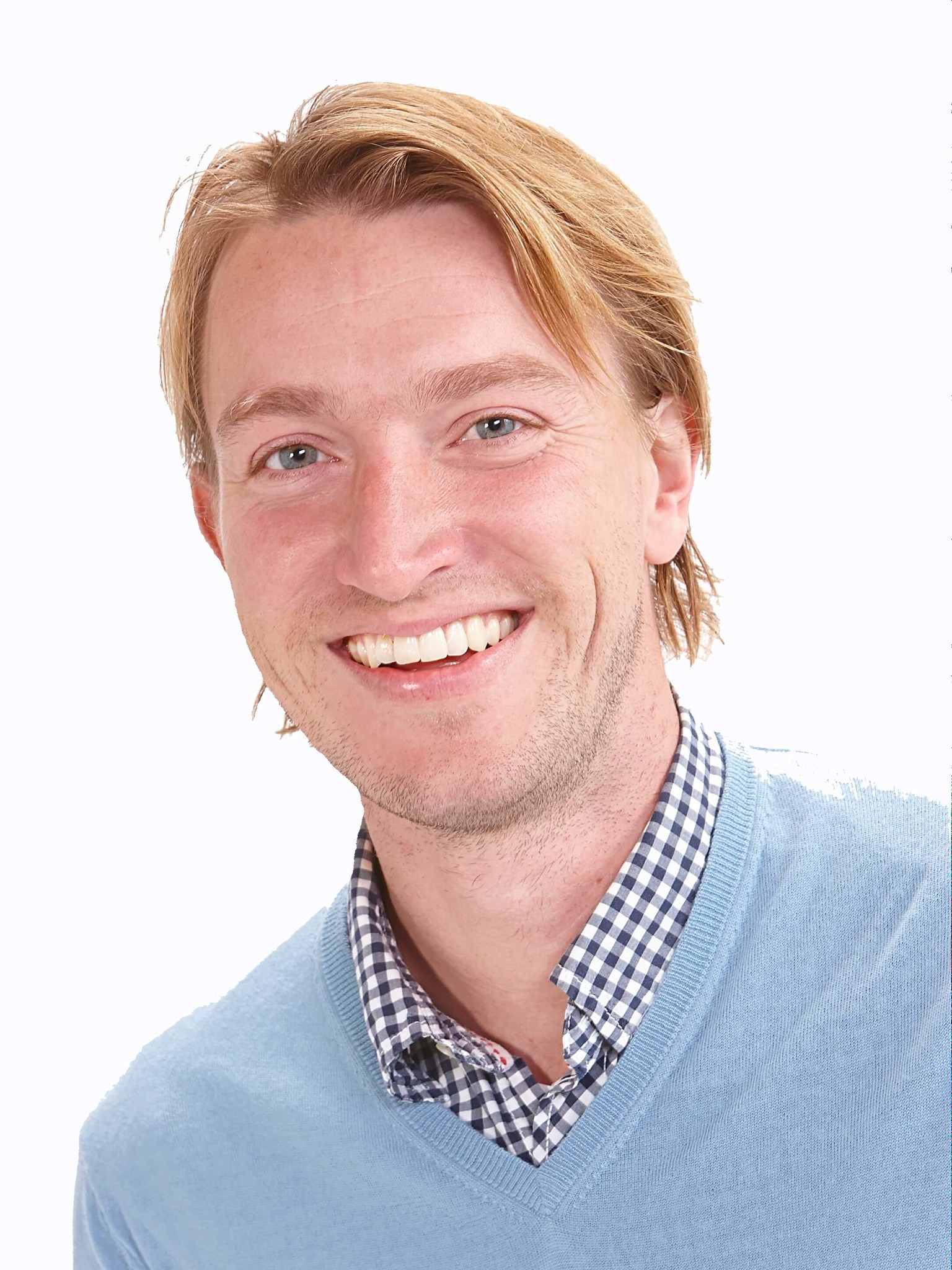 Johan Blijdorp 
Johan is Peter Blijdorp's son and has been raised around oxygen his entire life! He is very passionate about the products and the philosophy behind BlueM. Johan's main focus surrounds export and distribution of the products around the world. His role also involves growing BlueM to become a world-wide known brand. With an extensive knowledge of the oral care sector Johan is a very valuable member of the BlueM team. 


 
Nathalie Beck
 
Nathalie is a positive, energetic, result-driven marketeer. She wants to know the 'why' behind BlueM product buying decisions and is interested in hearing true stories about people and their oral problems. Her passion is understanding what drives consumers and is up to date regarding developments in the digital world. 
 
Jamie Coombes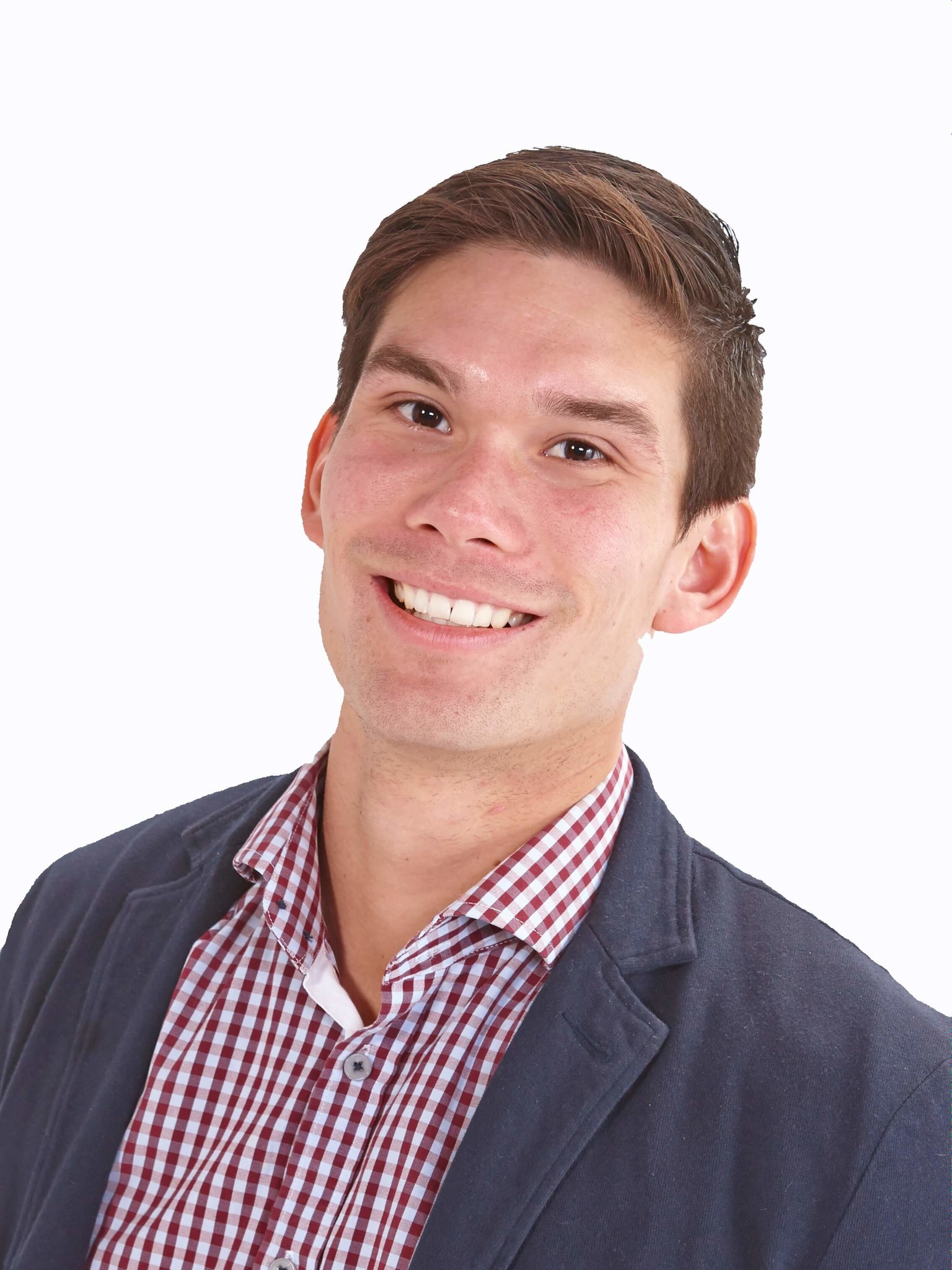 Previously a marketing consultant in both New Zealand and Australia, Jamie brings his knowledge and experience to the BlueM team in Holland. Having a bachelors and postgraduate degree in marketing he focuses on understanding the customer and providing them with products that will be effective for them. Passionate about BlueM and understanding what the customer needs, he is most interested in the BlueM customer brand experience. 
Frederik de Pauw
 
After graduating with a degree in logistics and international marketing management, Frederik started working within international markets, in particular with a focus on Asia and South-A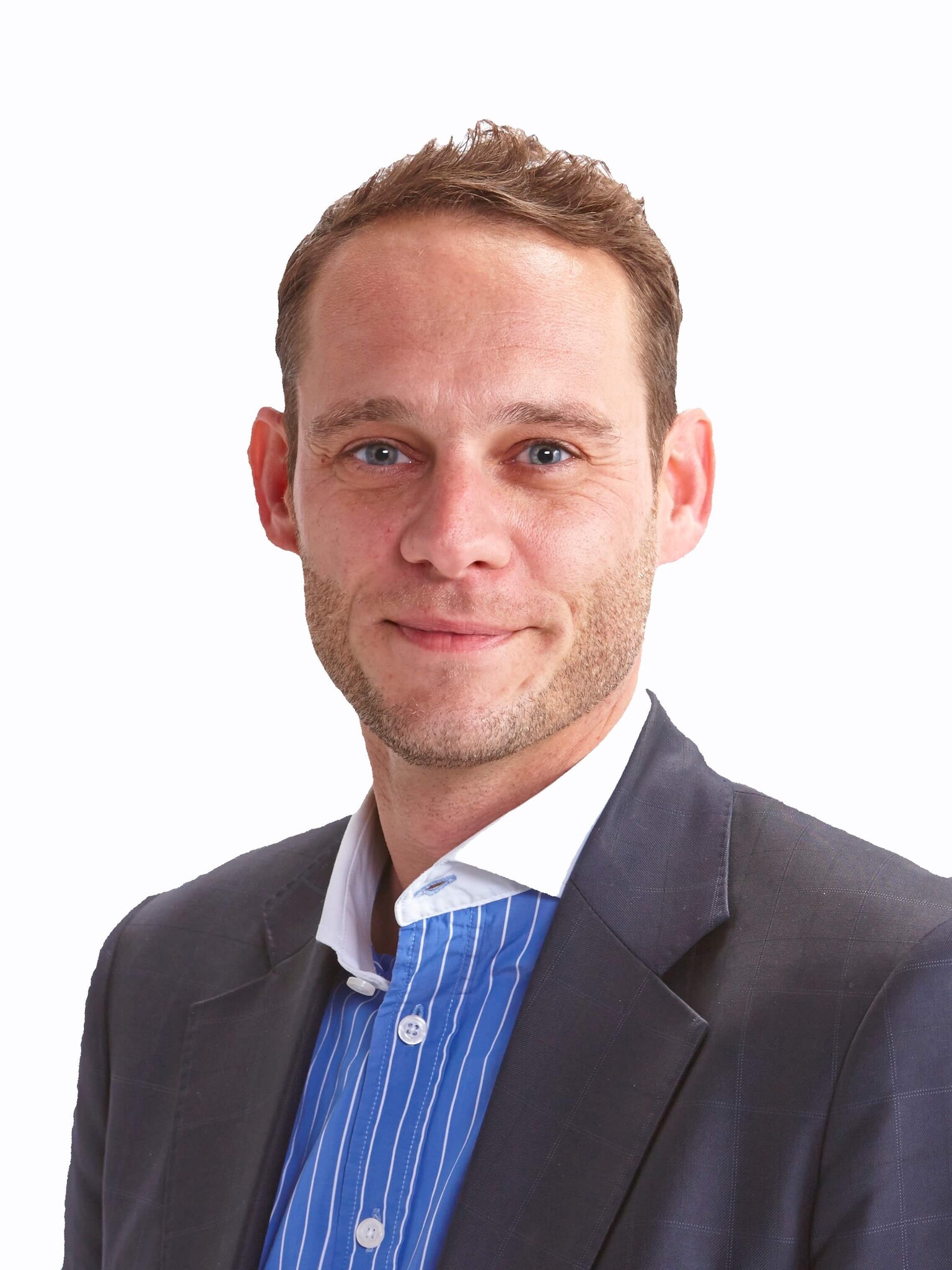 merica. With 10 years of experience across internationally renowned dental products, he was excited to be part of the BlueM team. Frederik's focus lies in business development, building up long term relationships all over the globe in order to create a BlueM-family. Identifying partners that fit the BlueM values is important to Frederik as he believes (along with BlueM) that in the end, we all want to help make customer's lives more comfortable through providing effective products that create a healthy smile and body. 
Marly de rijk
Marly has been introduced to BlueM via Dr. Peter Blijdorp. After her Bachelor in Communication science and Masters degree in Corporate Communication in Amsterdam, she was ready for a new challenge! While becoming enthusiastic about the effectivity of BlueM, Marly got in contact with Fokke Jan Middendorp. Passionate about the brand, products and vision, Marly is now working as office manager and she is also part of the marketing and communication team within BlueM.
 
Cindy van de Moosdijk
"Always share your smile" – is Cindy's personal slogan. After a long journey of achieving the perfect smile, Cindy has been introduced to BlueM and now shares her smile everyday with the rest of the world! Cindy is enthusiastic, knows the different sides of the dental care branche (being both patient and professional), has the essential knowledge and is always aiming for the best solution possible for herself and for BlueM! As a Customer Relations Manager, Cindy is working hard to spread the BlueM-'virus' and to help people all over the world! 
Duco Wilton
Senior account manager Duco aims to build long lasting relationships with Dental professionals and BlueM consumers alike. He believes it is important to dedicate time for every individual in order to deliver the best possible service. Duco personally believes in the philosophy of a 'Healthy Mouth , A Healthy Body' and how BlueM can help to achieve this.

 
Julia Peelen 
As youngest BlueM team member, Julia is developing and innovating the day-to-day marketing activities. While working for BlueM, she is currently also studying for her Masters degree in Marketing. Julia is mostly interested in how BlueM can create more engagement with their customers and how the BlueM brand can be strengthened, both online and offline.




Interested to become a member of the BlueM team? please sent a mail to info@bluemcare.com